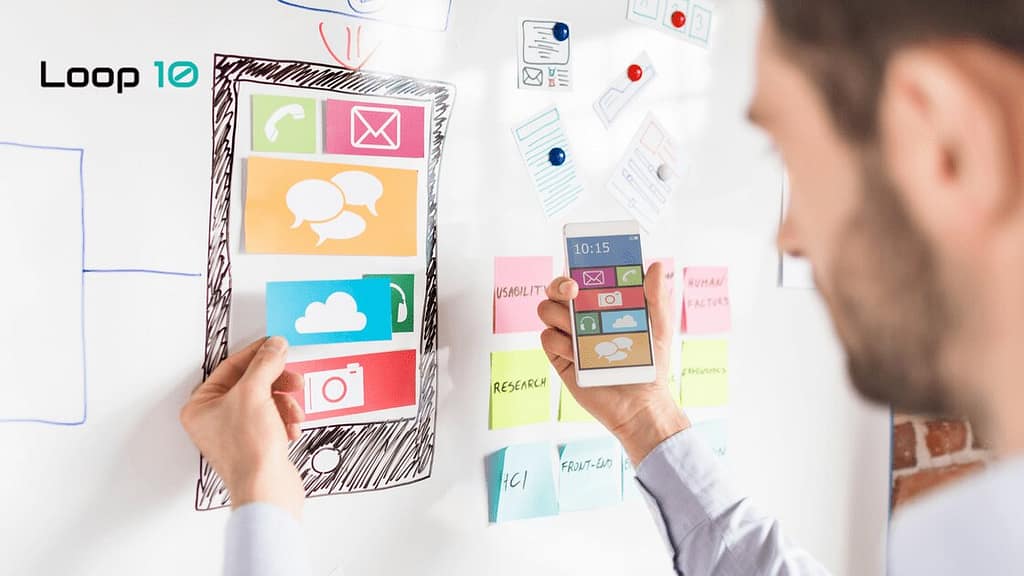 Most website builders and web hosts provide a number of website add-ons that can improve not only the functionality of your site but also the user experience for your visitors.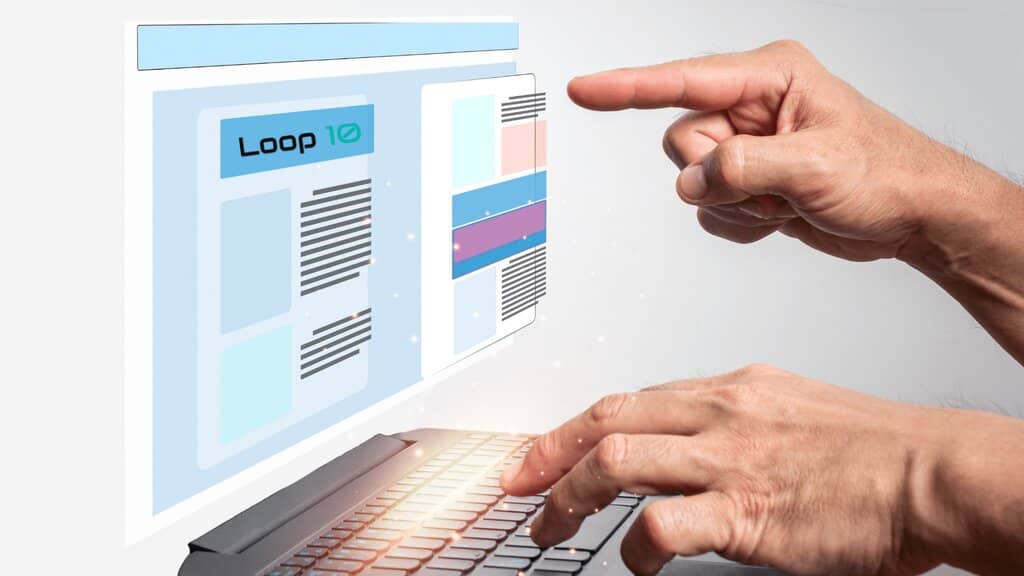 Conversion optimization enables a business to distinguish between visitors who are interested in their products and those who are not; a visitor who takes the desired action becomes a lead.. 
The key in 2021 is to ensure you are reaching customers at these stages via a number of channels and you have a clear, integrated marketing strategy for nurturing customers at these various stages.